Recently a 41-year-old mother of four was murdered. She left behind a 19-year-old daughter and three sons ages 17, 14, and 9. Since there was no extended family to care for the minor children, the 19-year-old sister is seeking guardianship of her brothers. The family was permanently removed from their home due to unfit living conditions. They walked away with just a few items of clothing and one another. While mourning the loss of their mother, they are adjusting to a new family dynamic and beginning the long process of healing.
With the help of other local agencies, an apartment was found for them to live, and Kathy's Legacy committed to furnishing it. We put the call out for support to help supply the apartment with all the everyday household items a family would need – And the community answered! The list was cleaned out in 2 hours. With the addition of the furniture Kathy's Legacy purchased they were ready to move in.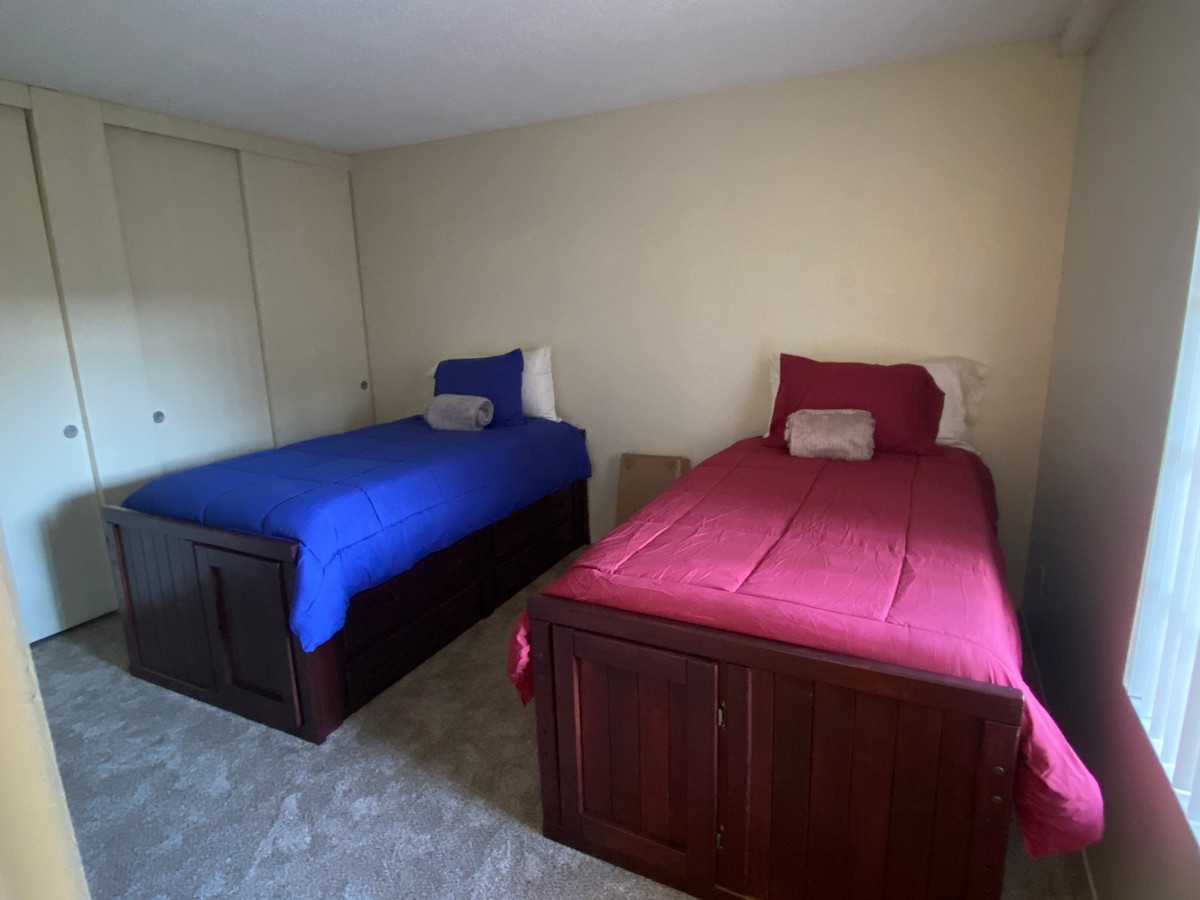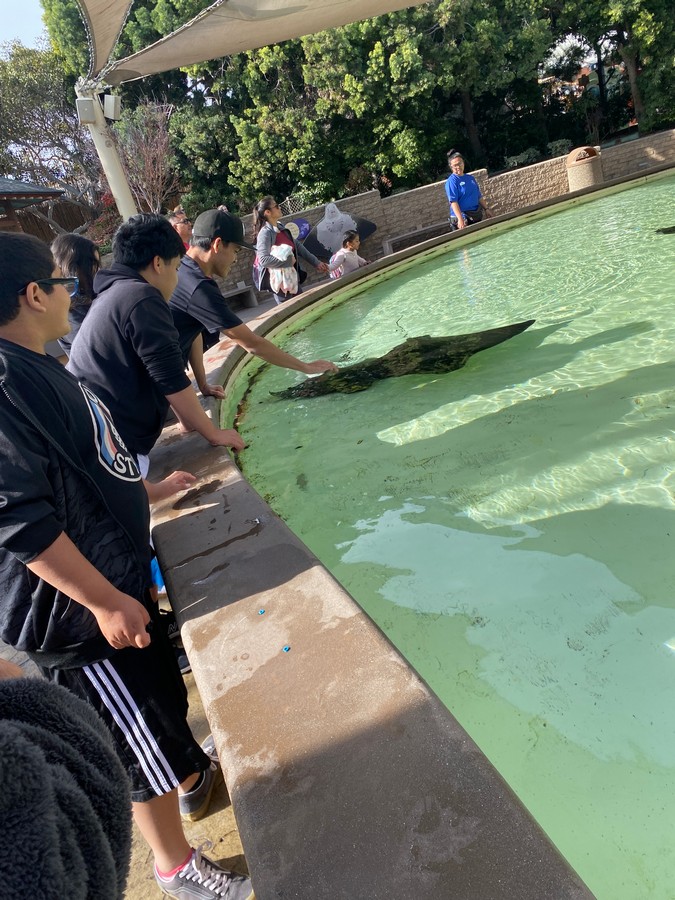 Thanks to a donor, the family was gifted a day at SeaWorld with a behind the scenes tour of SeaWorld Rescue. After an amazing day at SeaWorld, Kathy's Legacy surprised them by taking them to see their new, fully furnished home. The kids were speechless.
They have now been in their apartment for about a month and are so appreciative of all the support they have received. The older children and preparing for the permit test in hopes of learning to drive soon. The younger kids have been receiving tutoring and they plan to start swimming lessons. The children were never taught to swim and their apartment complex has a swimming pool they are anxious to use once it gets warmer!
We know it will be a long road ahead for this family but thanks to our amazing community we will continue to walk this journey with them and someday they will see there is a tomorrow.