10 Things I Love About Kathy
by Melissa Scharbarth.
November 24th is the eleven-year anniversary of my sister's murder. Kathy will always be remembered as a loving daughter, thoughtful sister, and devoted mother. As her 45th birthday, on November 24th , approaches please enjoy my list of ten things I love about Kathy.
1. I love how Kathy was always so encouraging and loving. Whether it was attending a school performance, softball game, honoring someone's personal accomplishments, participating in family celebrations, or attending church every Sunday, she simply wanted to be supportive.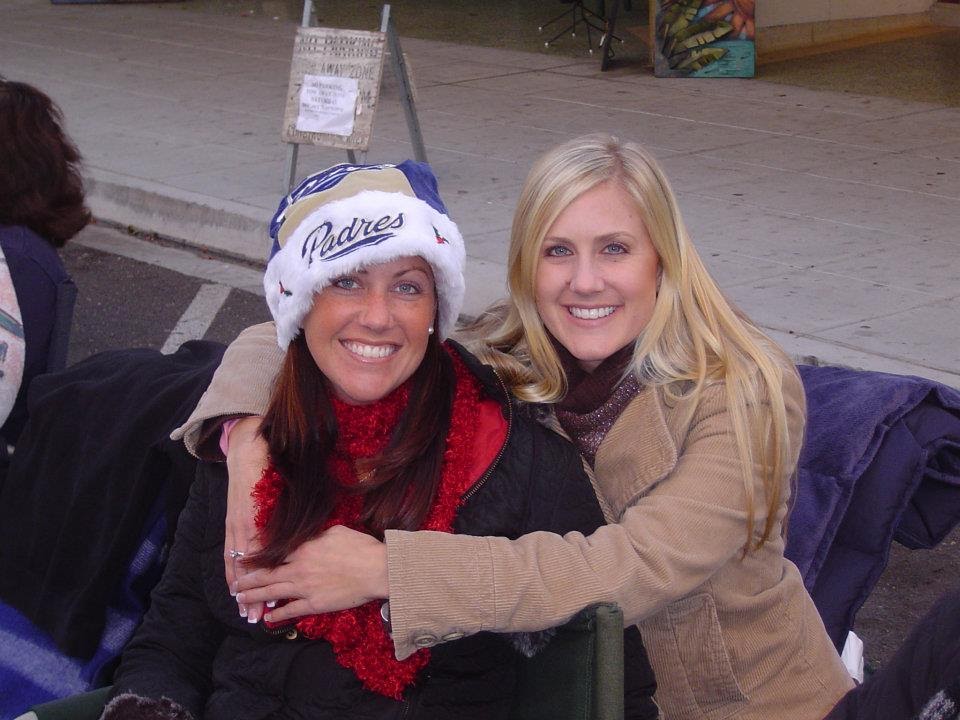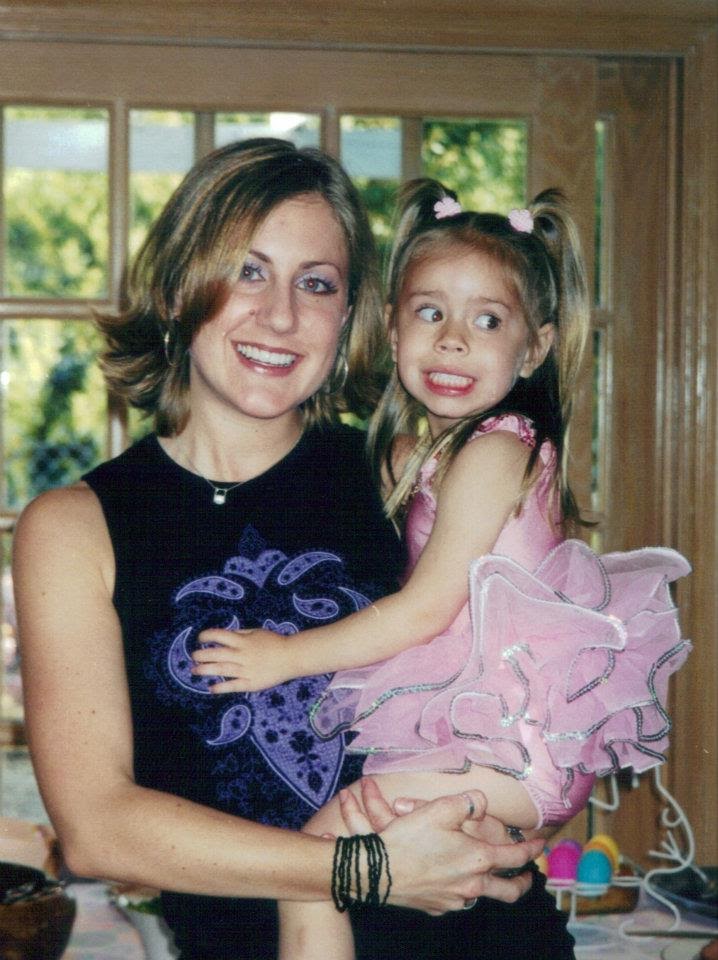 2. I love how Kathy didn't let life pass her by. Even as a young mom, she dressed with style, enjoyed putting on makeup, played around with different hair styles, wore the most fabulous shoes, and sported designer handbags.
3. I love how Kathy always enjoyed a craft cocktail. Whether it was a margarita or cosmopolitan, she savored every sip until the last ice cube was consumed.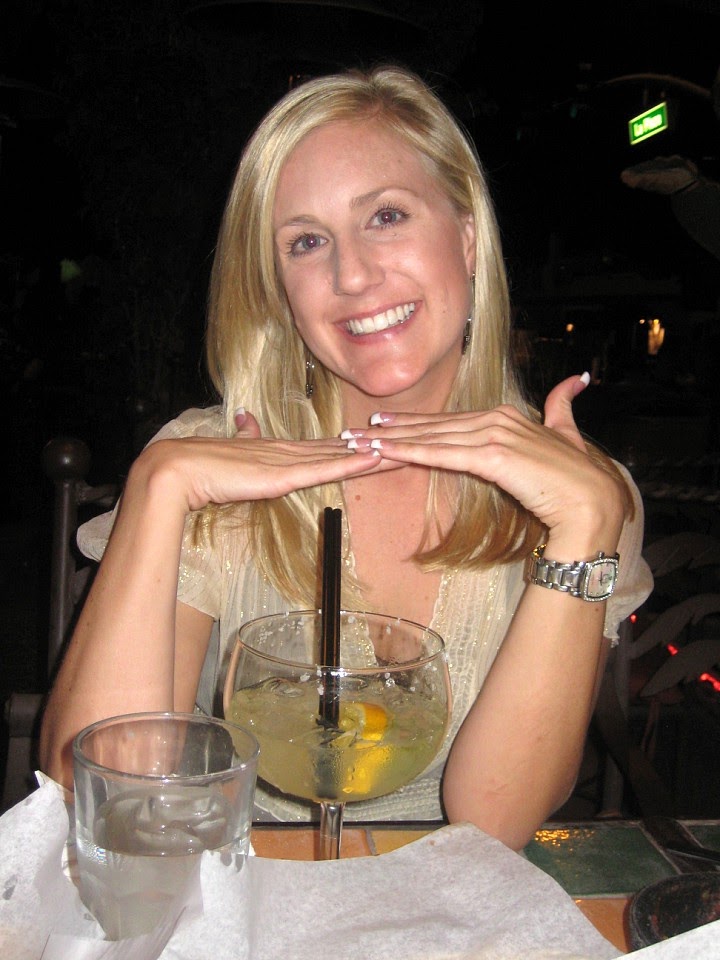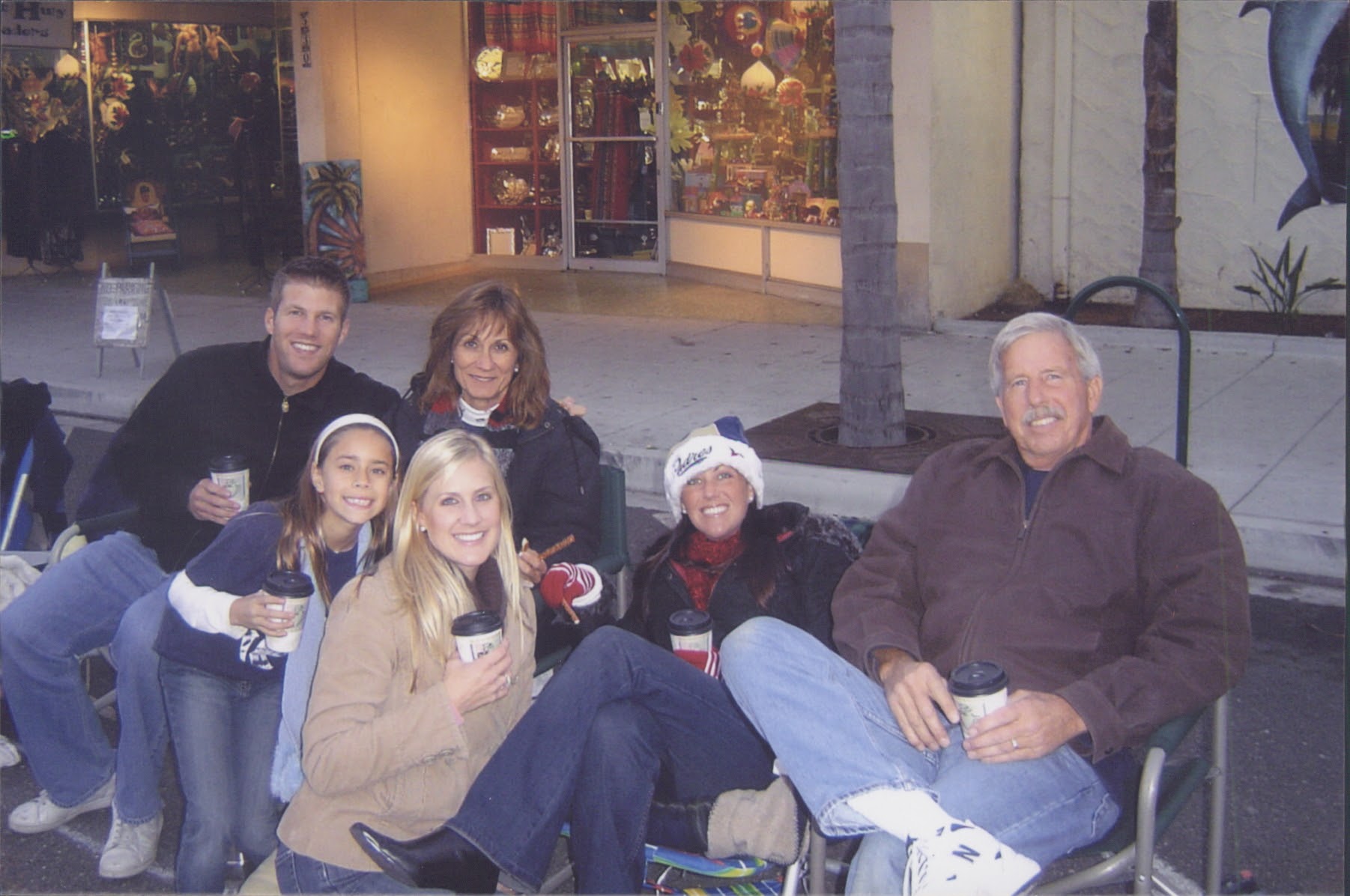 4. I love how family meant everything to Kathy. She always wanted to be included in everyone's life.
5. I love how Kathy was protective over her little brother, Michael. He was always in good hands with her looking over him and tending to his every need.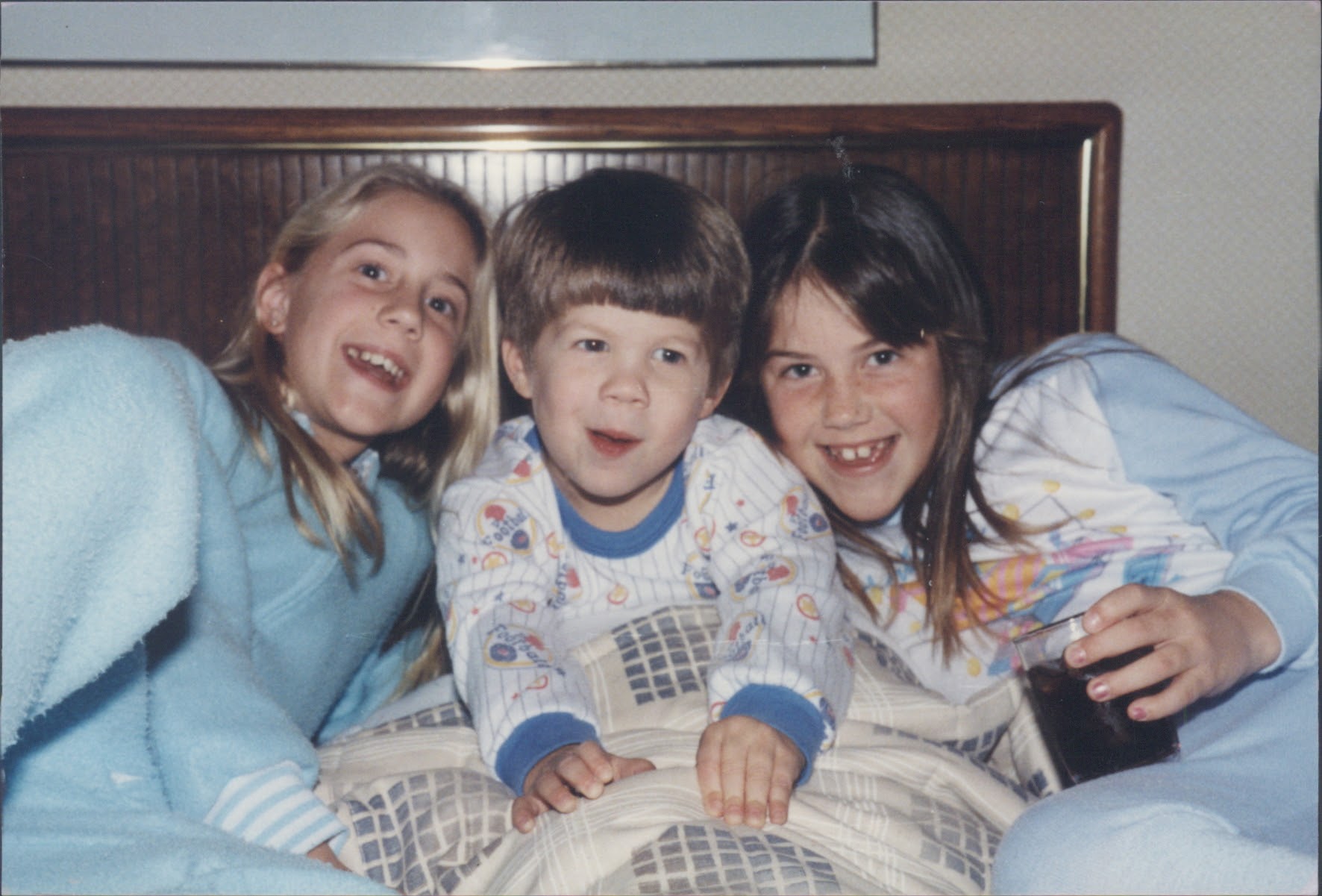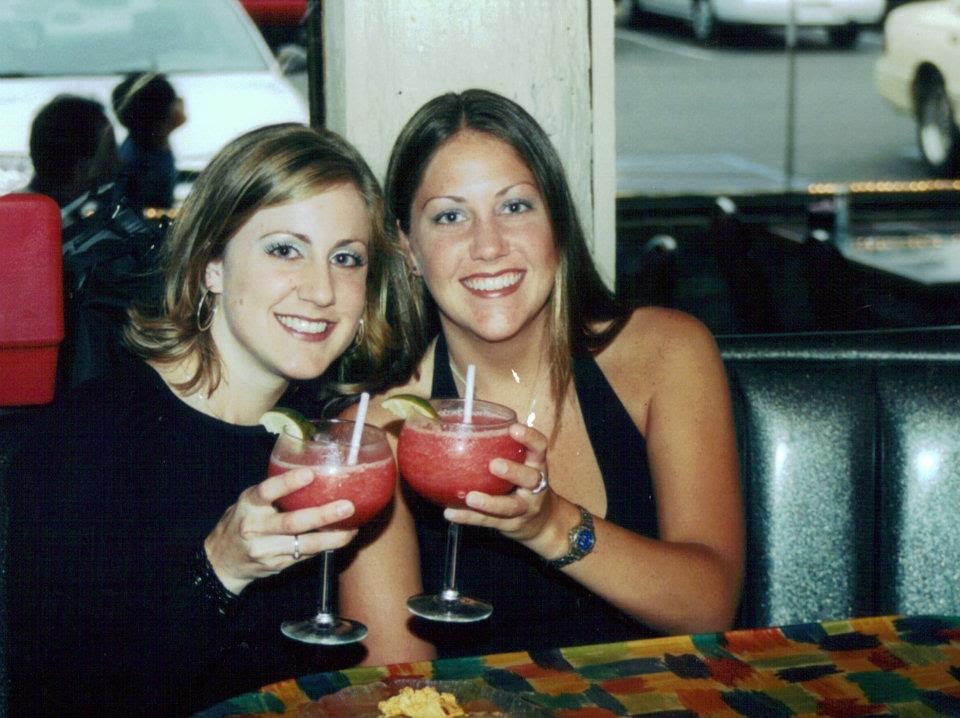 6. I love how Kathy taught me how to apply and wear makeup. We would sit in front of her bedroom mirror, with all the colors of the rainbow, designing our face with care and routine procedures.
7. I love how Kathy was big on family traditions. Whether it was decorating for the holidays, family dinners, or regular daily routines, Kathy followed through with keeping our family rituals alive.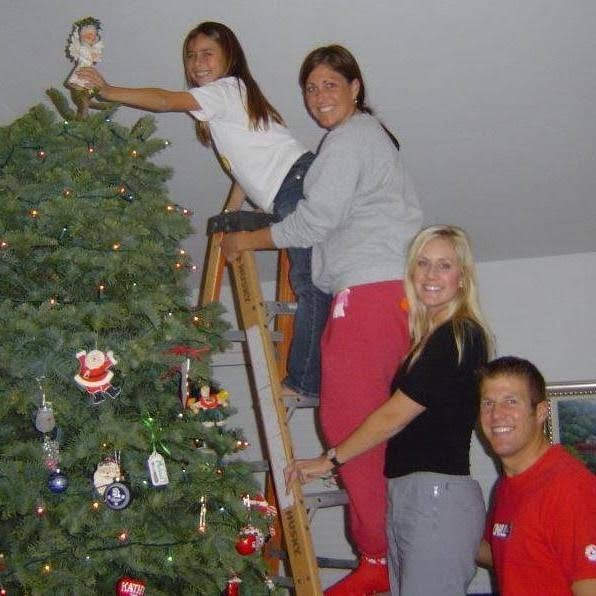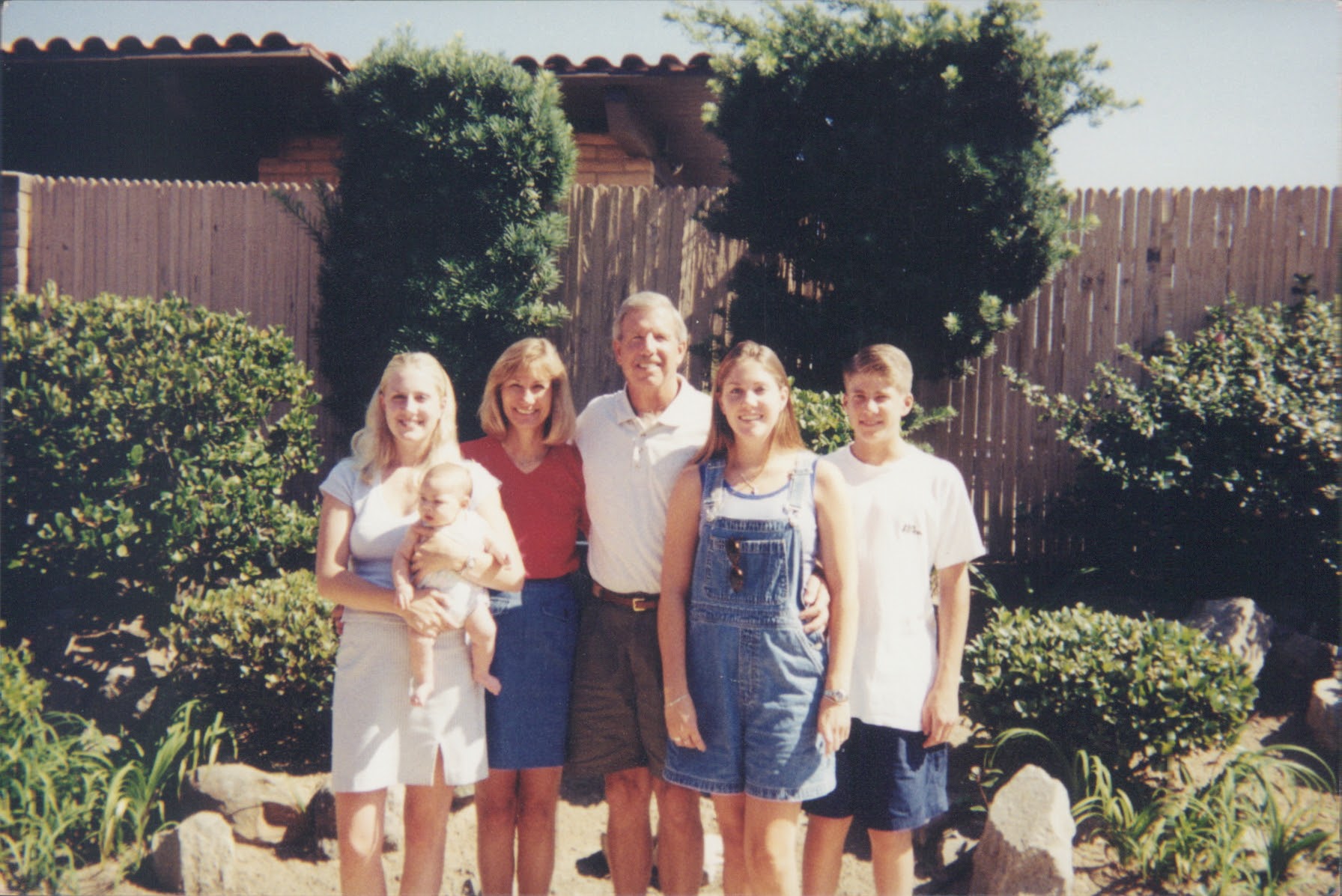 8. I love how Kathy brought Madison into this world and added her to our family unit. Life is better with Madison.
9. I love how Kathy could sleep anywhere. She enjoyed snuggling up with a blanket crocheted by our Grandpa Fidel and could snore away even with a room full of people. When it came to getting her rest, she knew how important it was to get her beauty sleep.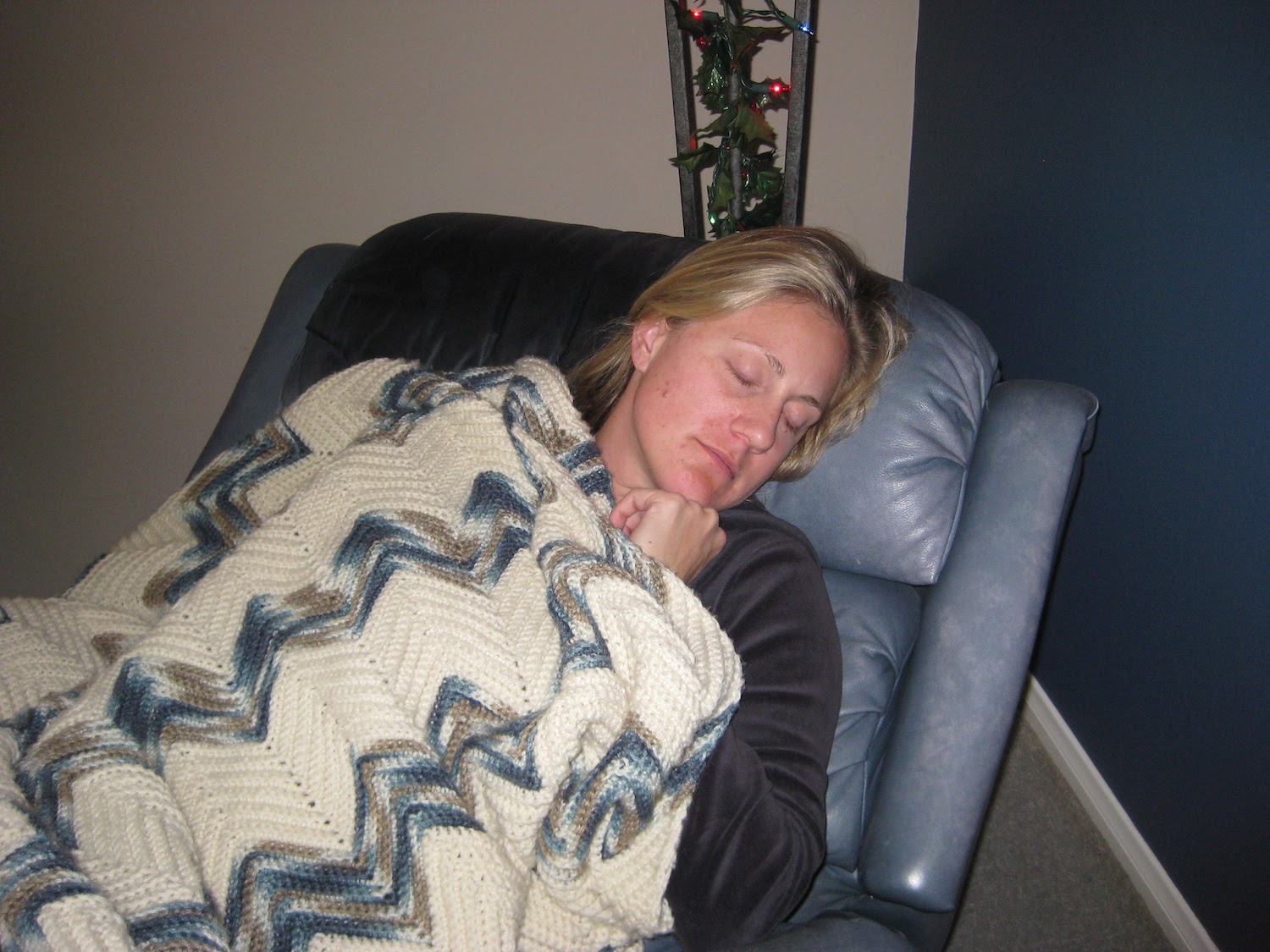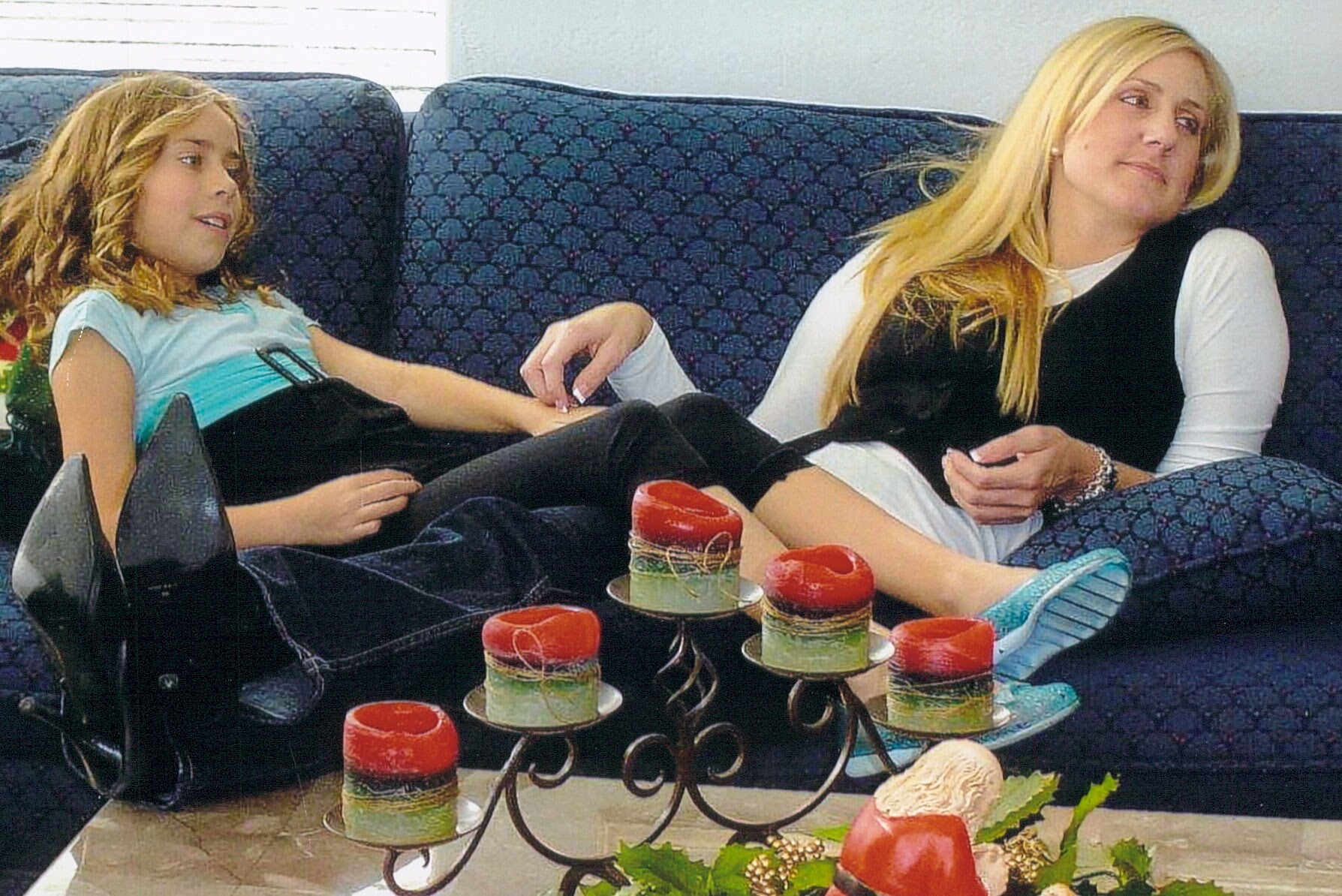 10. I love how Kathy craved an arm or back scratch and would often ask anyone next to her if they'd scratch her back. Of course Kathy would reciprocate the gentle favor. She even set the timer to make sure the gesture was fair.