Ten years…Seems like only yesterday
by Ginny Scharbarth 
This month we celebrate Kathy's life, love, and legacy.  Her beautiful smile, thoughtful ways, and loving heart will never be forgotten. As the ten-year anniversary of Kathy's murder approaches, please enjoy my list of ten things I love about Kathy.
1. I love the silly straw hat she wore out by the pool. She would lather up with sunscreen and ask, "Am I tan yet?"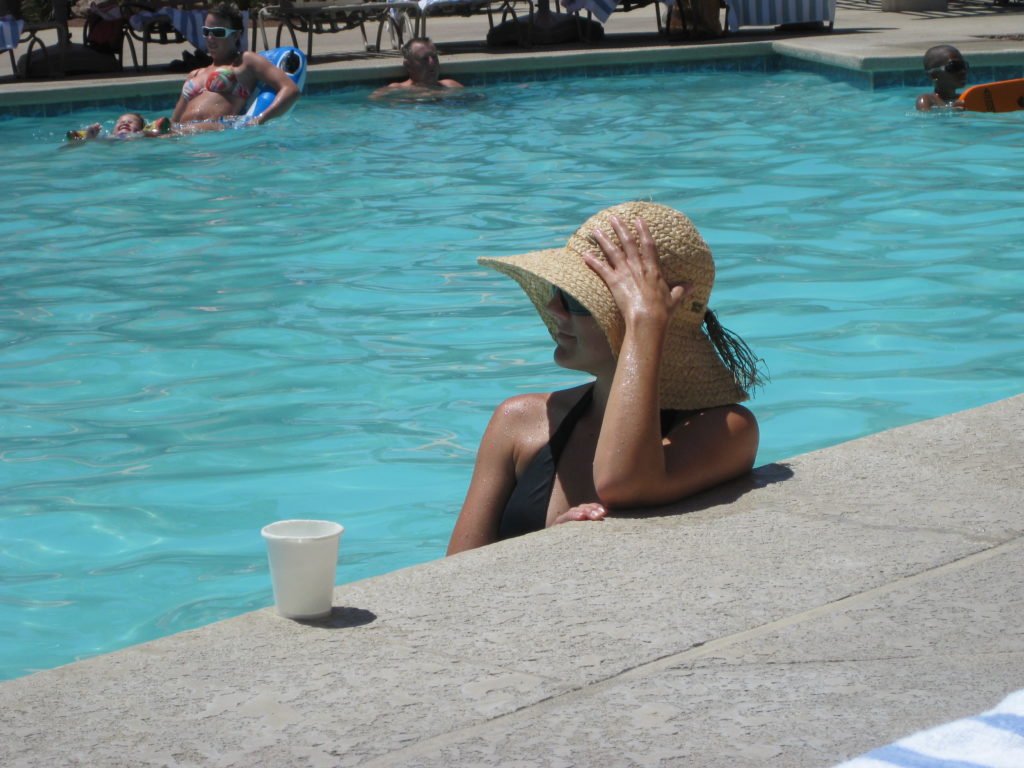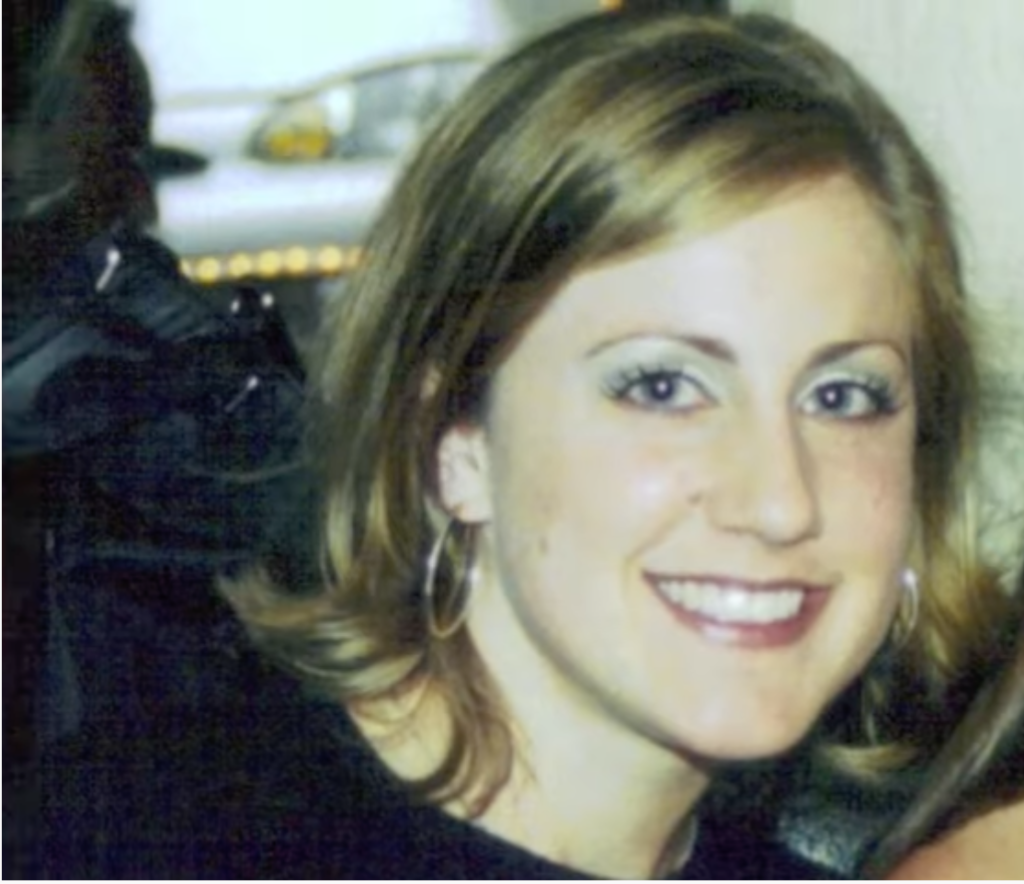 2. I love how she hummed taps for each eyelash that fell out.
3. I love how she put her hand under her chin while she was talking with someone giving them her undivided attention.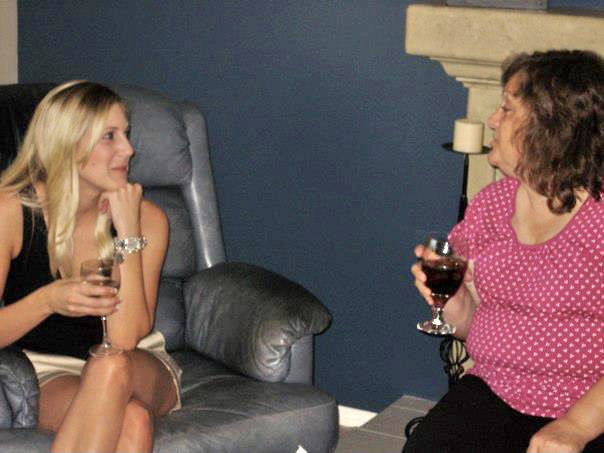 4. I love when she was asked if she played softball. She said, "No, but I'm good at it."  Running for a fly ball she ran through the outfield fence.
5. I love how she cherished her naps. She would curl up in a blanket and snooze whenever she had the chance.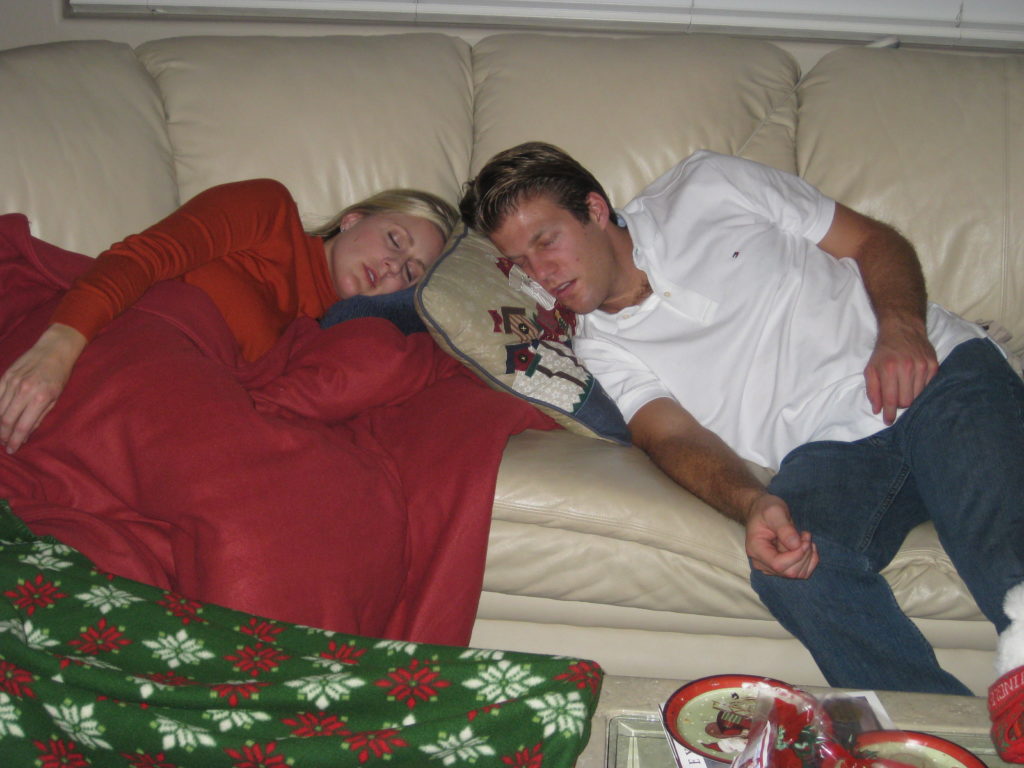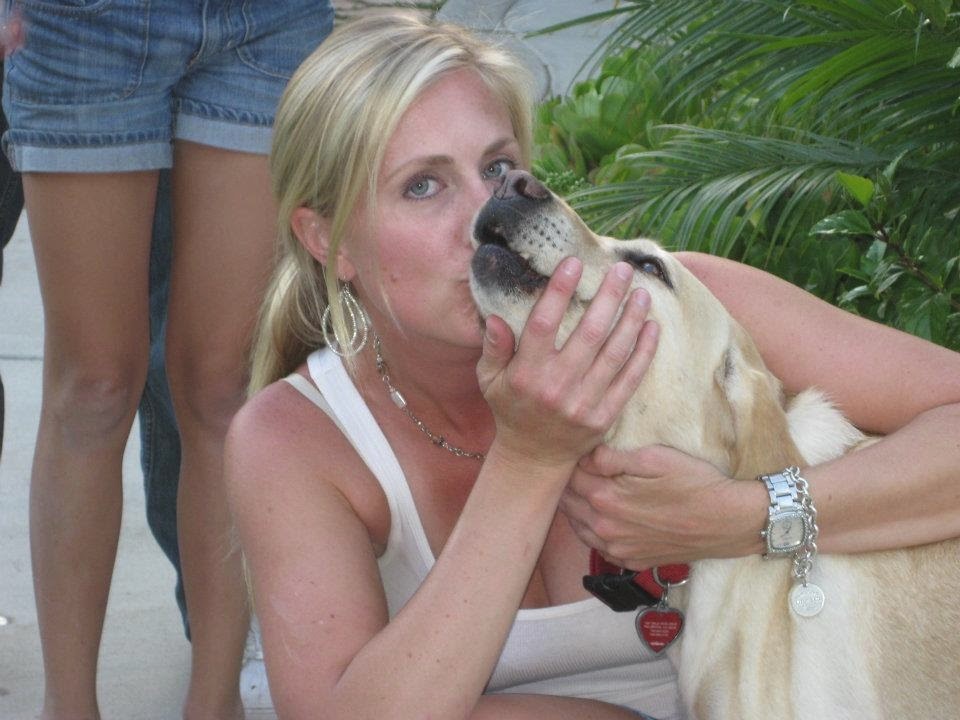 6. I love how she loved her yellow lab, Lady. She fed her turkey bacon and scrambled eggs. She had a birthday party for Lady with a custom animal birthday cake and goodie bags for the dog guests.
7. I love her compassion for others. Whether it was providing food, a helping hand, or a kind word, her life was enriched by reaching out to those in need.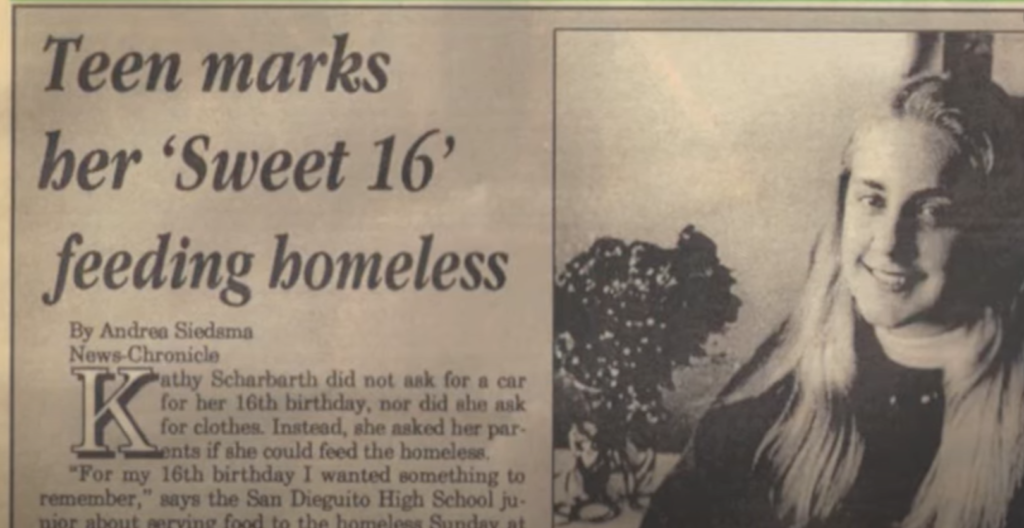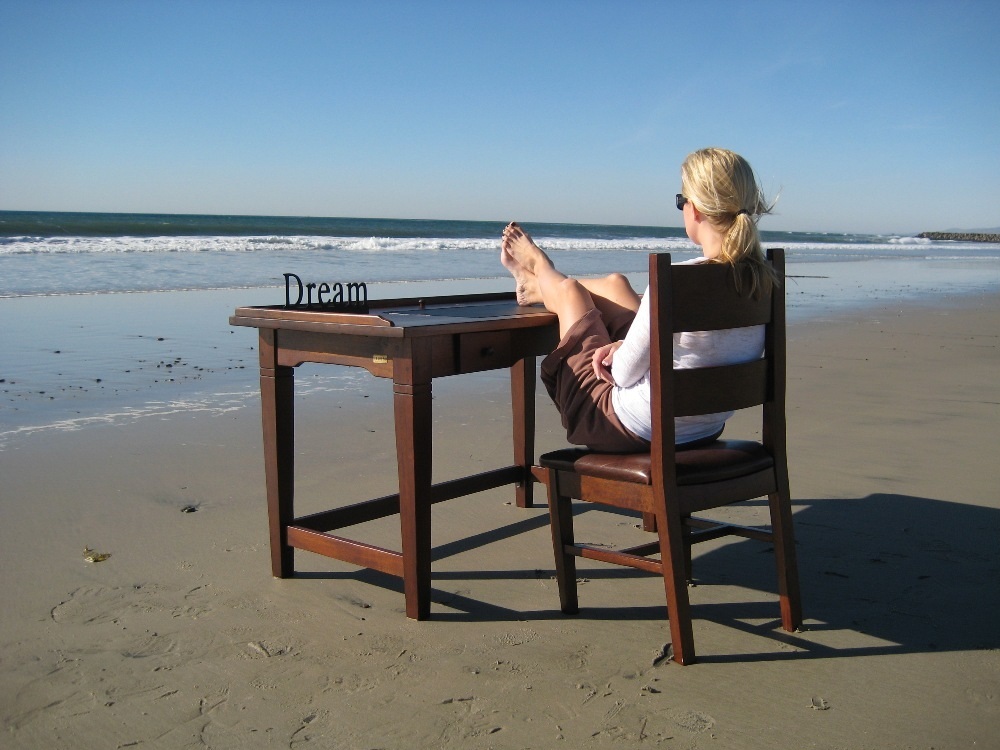 8. I love how Kathy dreamed and believed in herself. Nothing was impossible.
9. I love how she chased Michael through the house snapping a wet towel. They would end up in a dog pile with Melissa and Madison.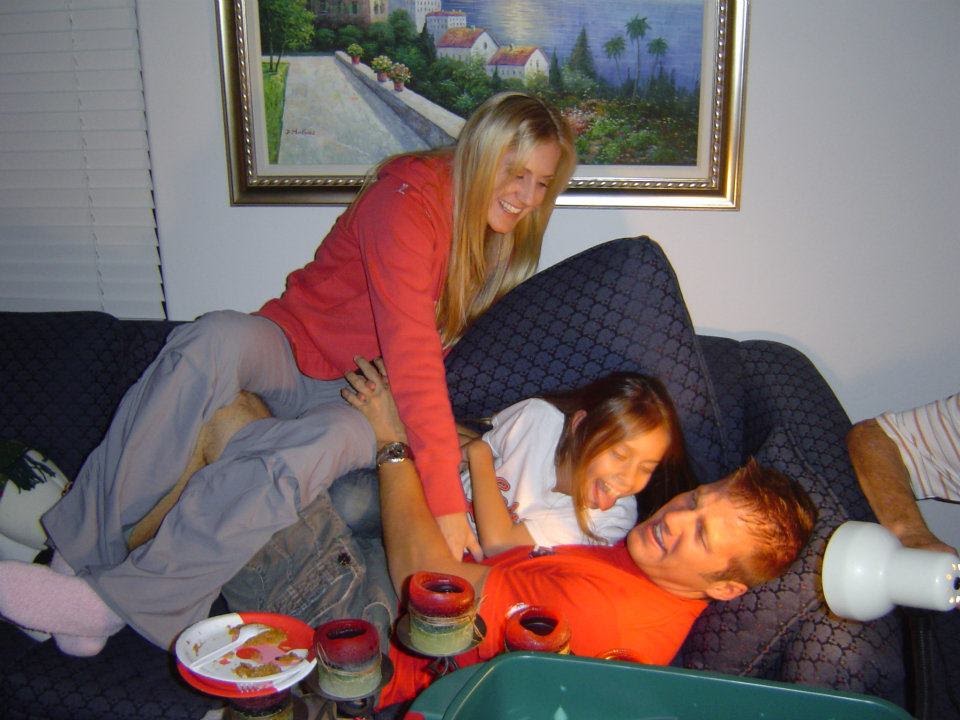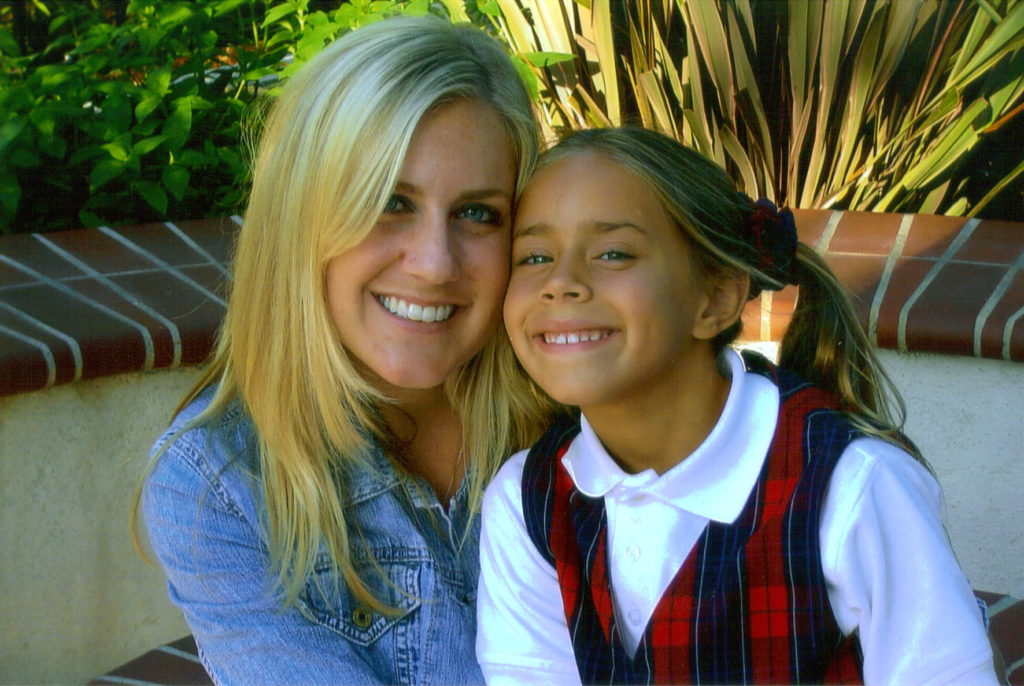 10. I love what a wonderful mother she was to Madison. She raised a confident, strong, and beautiful daughter. She always put her first and loved her with all her might.