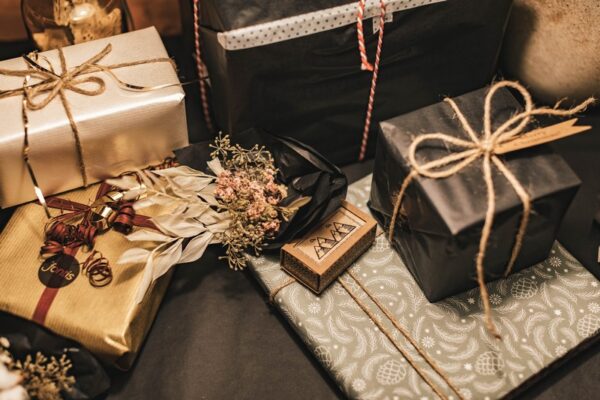 According to a maxim, "giving does not just precede receiving, it is the reason for it." Indeed, a sense of satisfaction is achieved the moment a person chooses to give. The consequence of this is a constant reminder of the innate inspiration that many people share to make the world a better place.
Givers and their team of supporters – including those who participate in community service – are creating significant impacts that should never go unnoticed. After all, there is a great need to revive hope and inspire dreams in the lives of many people in need, including children and pets orphaned by the impacts of domestic violence. This is what Kathy's legacy foundation is all about.
Christmas is a season of giving
Christmas is a season to give and share love, reminding us of the Christmas story. Of course, Jesus received gifts of Gold, Frankincense, and Myrrh. Put a smile on someone's face by donating to charity this holiday season.
After all, this is a season during which many people across the globe are more willing than usual to give to others, including family, friends, well-wishers, colleagues, and strangers. There is no better act of kindness than giving and the benefits are far greater than many people often recognize.
Never forget that your donation today represents an investment in the lives of people in need. By giving back to the community, we can work towards making a difference in the lives of the needy and helping them get back on their feet.
Volunteer for a good cause
Many San Diego nonprofit organizations, including Kathy's legacy, are committed to making significant differences this holiday season. Why not invest your talents and time to help turn this goal into reality? There are many lives affected by tough conditions and your effort can be significant.
Share a few hours a week and you will find that your involvement is essential to help improve the quality of life of the needy. We all need to make the world a better place by giving. However, this act of kindness must start with you and me!