According to the National Commission on COVID-19 and Criminal Justice, domestic violence incidents increased 8.1% after jurisdictions imposed pandemic-related lockdown orders.1
As a result, Kathy's Legacy also experienced an increase. Our Silver Lining program, which supports children orphaned by domestic violence homicide, increased by 30%. Through no fault of their own these children have been orphaned by one senseless act. The grandparents and aunts/uncles who become their guardians struggle to support the children financially and emotionally and have been especially challenged during the current pandemic.

Throughout the past year we've heard from grandparents that the children are exhibiting new or increased behaviors. As a result, we are working with our Silver Lining families to ensure that they receive the specialized therapy they need moving forward.
It is important to help the children find forms of non-traditional therapy in hobbies and interests they are passionate about, as this has shown a rise in self-esteem and a better approach to working through traditional therapy. Although we couldn't be together with the families and the children couldn't attend in-person extracurricular activities, we encouraged and funded at-home activities and the children had a great time baking, cooking, doing art and taking coding classes.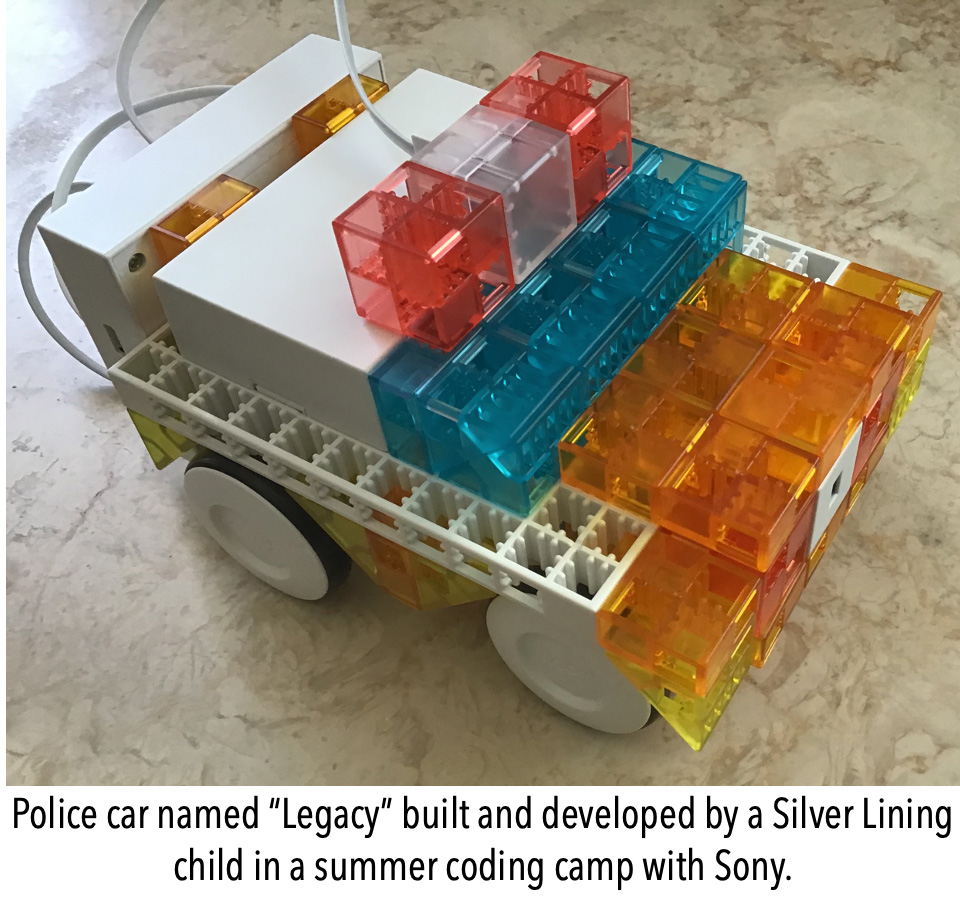 We learned very quickly into the pandemic that our Silver Lining children were struggling to attend class or complete their schoolwork because they did not have any laptops or computers at home. In addition, they were often sitting on floor because they did not have desks or chairs. With the children being home all day, food and household supplies have been consumed much faster than before. At the same time, the kids have been outgrowing their shoes and clothing and the families struggle to keep up with demand. Thankfully, we were able to meet these emergency needs and doubled the amount of financial assistance each family receives per month.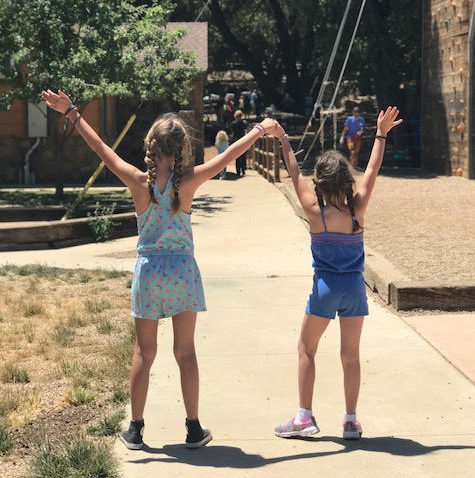 Due to living with elderly grandparents, some of the children have yet to see another child outside of their household since the beginning of the pandemic 14 months ago. We are looking forward to when we can get the families together again for Silver Lining family outings. These gatherings will be more important than ever to help with re-socialization. The children form bonds knowing they are not alone and are creating new happy memories together.