At Kathy's Legacy, we are deeply committed to making a difference in the lives of those affected by domestic violence.
Our non-profit was established in memory of Kathy, a beautiful daughter, mother, and sister who lost her life to this senseless crime. Our mission is to inspire dreams, change lives, and revive hope. We believe that even in the darkest of times, there is a silver lining, and that good can come from tragedy. Our organization has two programs: Silver Lining and Lady's Legacy.
Silver Lining
The Silver Lining program is designed to assist children who have had their lives traumatically altered by the murder of a parent due to domestic violence. These children have experienced an unthinkable tragedy that no child should ever have to endure. They battle with a range of emotional and psychological issues, such as PTSD, depression, anxiety, low self-esteem, night terrors, aggression, cutting, and bed-wetting. Often, they become stuck developmentally, struggling to move forward after such a traumatic experience. In many cases, the children are taken in by elderly grandparents or other family members who are not financially, emotionally, or physically prepared to parent young children. These loving family members are also grieving, coping with the trauma of the homicide, and reliving the murder in court seeking justice for their loved ones.
The Silver Lining program is dedicated to providing support, guidance, and resources to help these children and their guardians heal and move forward. We believe that every child deserves the opportunity to have a bright and hopeful future, and we are committed to making that a reality.
Lady's Legacy
The Lady's Legacy program is another important initiative at Kathy's Legacy. This program partners with Women's Resource Center, Amazing Strays Rescue and San Diego Humane Society to provide long-term foster care for pets while domestic violence victims receive shelter assistance. We understand that pets are often an integral part of a family, and for many victims of domestic violence, their pets are their only source of comfort and emotional support. Unfortunately, many victims are forced to leave their pets behind when they seek shelter from their abuser.
The Lady's Legacy program is designed to ensure that victims and their pets can either feel confident and safe in leaving their pets to be fostered, or co-shelter when leaving an abusive situation, providing them with the support and resources they need to start a new life free from violence.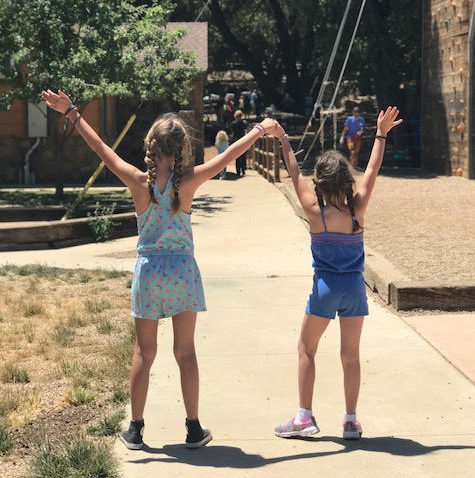 At Kathy's Legacy, we believe that every person has the right to live a life free from violence and fear. We are committed to breaking the cycle of domestic violence, one family at a time. Through our programs, we strive to create a community of support, hope, and healing for those affected by domestic violence. We are inspired by the courage and resilience of those who have been impacted by this crime, and we will continue to work tirelessly to ensure that they have the resources and support they need to thrive.
We know that we cannot do this work alone. It is only through the generosity and support of our community that we are able to make a difference in the lives of those affected by domestic violence. We invite you to join us in our mission to inspire dreams, change lives, and revive hope.