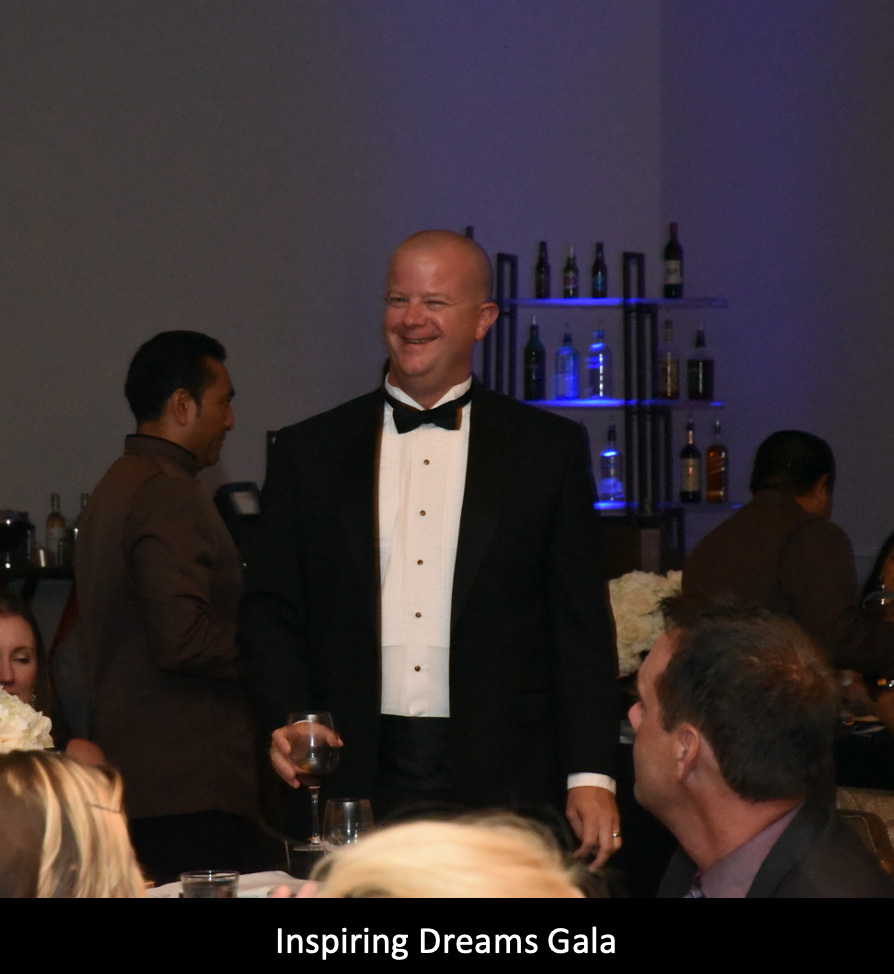 Jim Willis was the police detective who investigated Kathy's murder case. Jim has been a peace officer in California for over 20 years. After the conclusion of the investigation, he developed a bond with the Scharbarth family. Jim now proudly serves as President of Kathy's Legacy.
When asked about why he is a part of Kathy's Legacy Foundation he says that "after the criminal case was concluded I remained in touch with Kathy's family. I knew that Kathy's mom, Ginny, started to make a meaningful impact in remembrance of Kathy. I saw the spark in Ginny and shared her concern for all of the other children who are devastated by domestic violence homicide."
When reflecting on how the foundation has touched his life, Jim says: In my profession as a police officer I see a decent amount of society doing horrible things to each other. Kathy's Legacy Foundation is one area where I believe I can help us as a whole to make a better difference in children's lives. The children did not choose to have one parent murdered and (most likely) the other one arrested for that murder. They are sometimes the forgotten victims in domestic violence homicide, having lost both parents at once. Seeing the positive effects that we have on the children that suffer these horrible circumstances motivates my involvement in Kathy's Legacy Foundation.
Lastly, Jim wants people to know that "there are other great domestic violence non-profits, but we are the only niche non-profit that specializes in helping children of domestic violence homicide and the animals also effected by domestic violence. In my profession I see the devastation caused by domestic violence. Children and animals, often times, have no choice on who they are around. I think it is one of the most preventable crimes that we have in our society."