National Domestic Violence Awareness Month first began in 1981 by the National Coalition Against Domestic Violence as a Day of Unity to connect battered women's advocates across the country. During October we have the opportunity to raise awareness about domestic violence in an effort to end abuse.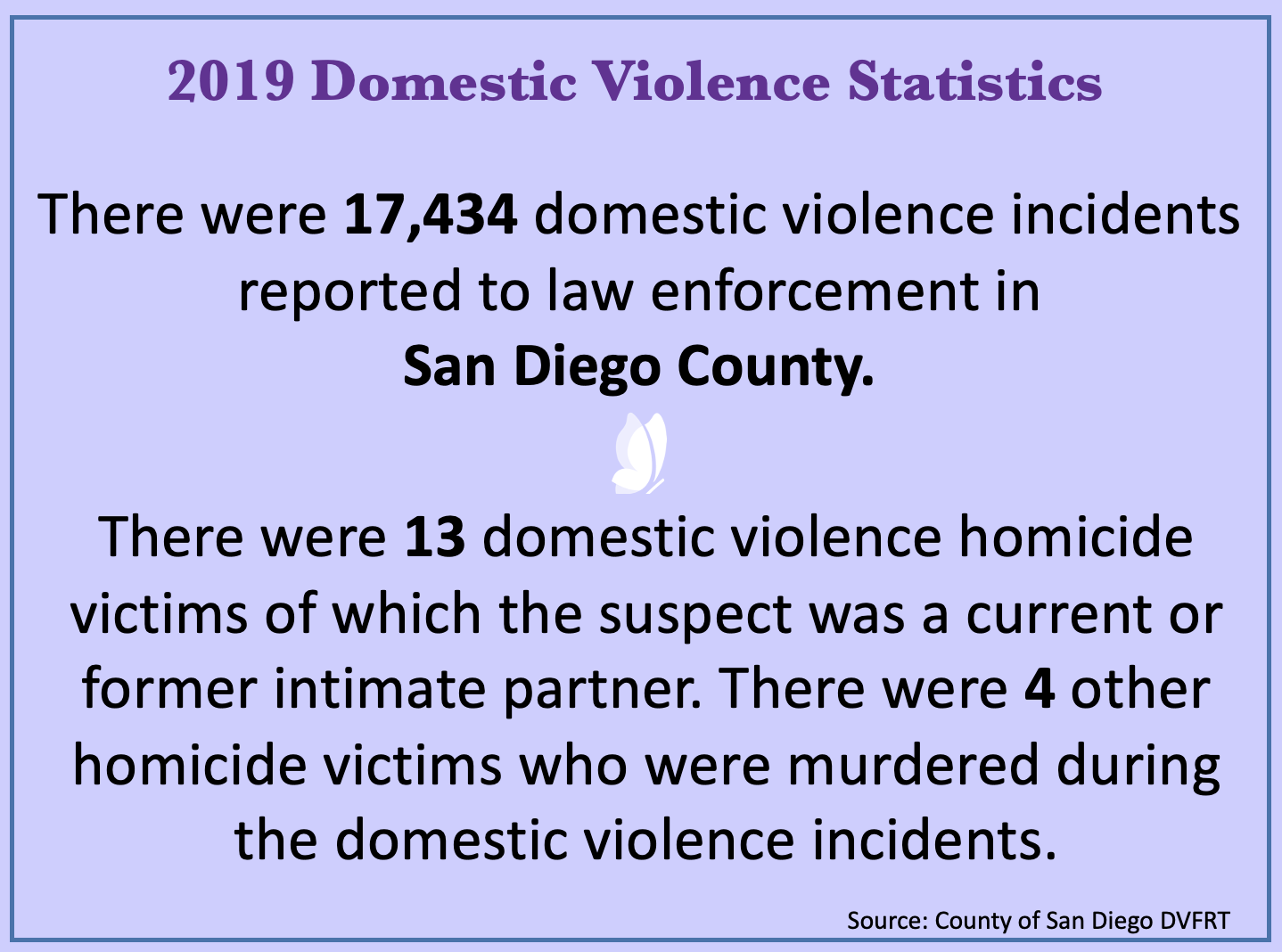 What is Domestic Violence?
The definition of DV is a pattern of abusive behavior in any relationship that is used by one partner to gain or maintain control over another. It can include physical, sexual, verbal, emotional and financial abuse as well as threats, stalking and cyberstalking to a spouse, intimate partner, child, family member or cohabitant.
This October is especially important as this year due to COVID many were subjected to stay-at-home or shelter-in-place orders which increases the risk of domestic violence.
Kathy's Legacy has already seen the effects of domestic violence during COVID. In August, KLF accepted a new family with five children into our Silver Lining program from a domestic violence homicide incident earlier this year.
Kathy's Legacy is honored to support and revive hope in the children who have been orphaned by domestic violence homicide but hope for a future with no children left behind from these horrific acts. Thank you for helping us raise awareness about domestic violence.
How You Can Help
Familiarize yourself with the warning signs of abuse
Learn about Ways to Support someone experiencing abuse
Join us for #WearPurpleDay on Thursday, October 22 to raise awareness and start the conversation about domestic violence.
If you or someone you know is in danger, call the National Domestic Violence Hotline at 1-800-799-7233. There is also an online chat service available or you can text LOVEIS to 22522. Information is also available on the DA's website.