On July 7, 2023 Kathy's Legacy is celebrating 9 years of making a positive impact in the lives of children and pets impacted by domestic violence. We invite you to join us in the celebration and in doing so you will ensure these silent, underserved victims continue to lead lives not identified by trauma.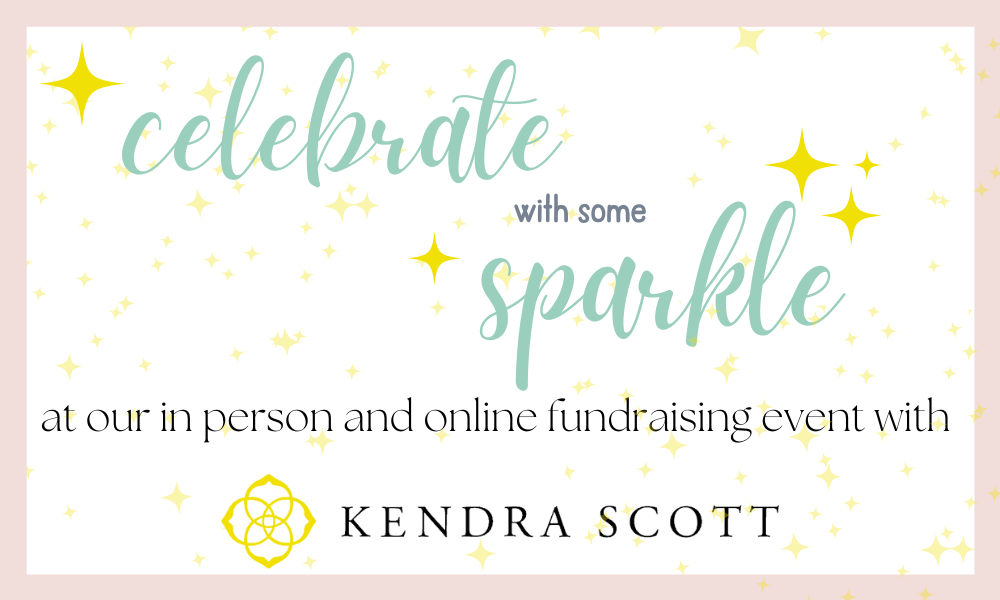 2 Ways to Shop with Kendra Scott
SHOP ONLINE
JULY 7 and 8
Shop online both days to support Kathy's Legacy. Here's how to enter the giveback code to ensure 20% of your purchase goes to KLF:
1. Click the bag in the top right corner of your screen
2. You will see a bar that says "Enter Coupon Code" both in your cart and at checkout.
3. Insert code GIVEBACK-EJEAY in either spot, then hit "Apply".
SHOP IN-STORE
From 12-2 pm Kathy's Legacy team will be onsite and 20% of all proceeds during this time will go to KLF.
Also, you can shop in person anytime on July 8 and mention Kathy's Legacy at check-out.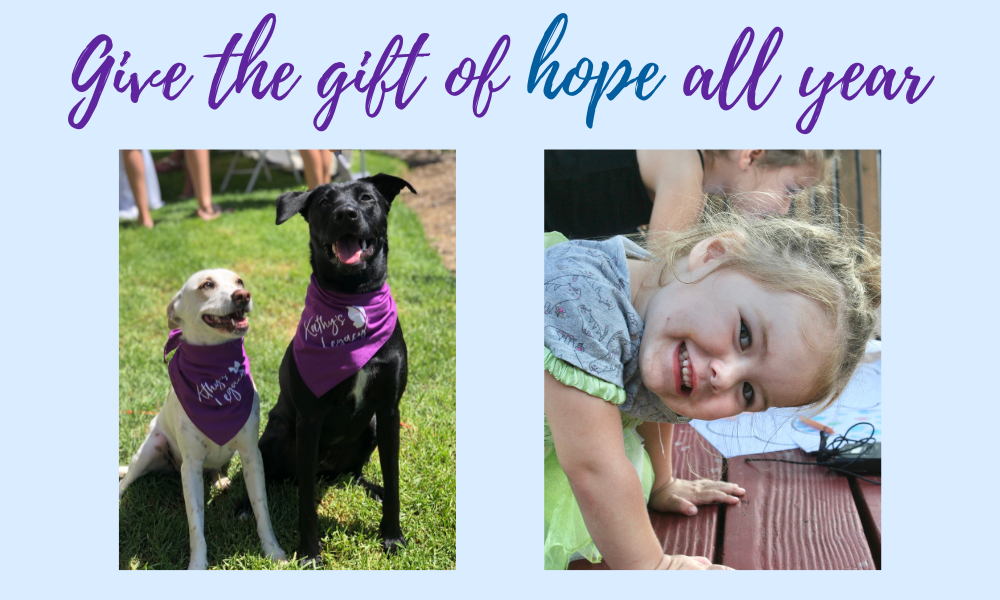 Creating a monthly gift revives hope all year long for these vulnerable children and pets.
Raise Awareness about Domestic Violence
Share about Kathy's Legacy with your networks
Visit our News Page to learn more about our work, domestic abuse and resources
Follow along with us on social media
Join us at our Golf Tournament & Banquet