If you shop with Amazon, utilizing Amazon Smile is an amazing way to give back while you shop at no additional cost to you.
How to set up Amazon Smile:
Web Browser:
Visit smile.amazon.com
Sign in with the same account you use for Amazon.com
Select your charity by searching Kathy's Legacy
Start shopping! Tip: Add a bookmark to make it easier to shop at smile.amazon.com.
Mobile phone:
Open the Amazon Shopping app
Navigate to the main menu (=)
Tap on Settings and then select "AmazonSmile"
Select Kathy's Legacy and then follow the on-screen instructions to turn ON AmazonSmile in the mobile app
Once AmazonSmile has been activated in your app, future eligible app purchases will generate a donation for KLF.
*Note: If you shop via web browser and mobile, you need to activate both.

Ralphs also has a program where they will donate at no additional cost to you. If you enter your phone number at check-out to get store discounts, you're already on your way to giving back.
Here's how to register your phone # to donate:
Create a digital account. If you already have a digital account, simply link your Shopper's Card to your account so that all transactions apply toward Kathy's Legacy by following step 2.
Link your Card to KLF:
Sign-in to your digital account.
Select Community Contributions from the menu on the left
Search for Kathy's Legacy or use NPO #PD893
Select Kathy's Legacy from the list and click "Save"
3. Every time you check-out, enter your registered phone # and Ralphs will donate.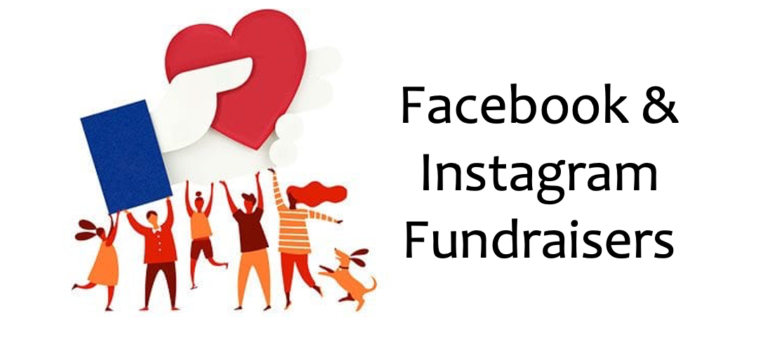 Whether it's your birthday, your pets' birthday, or just because, Facebook allows you to create a fundraiser on behalf of Kathy's Legacy.
On your computer, login to Facebook.
On the left, click fundraiser Tip: If you don't see Fundraisers on the left, then click See more.
On the left, click Raise money.
Click Nonprofit.
Search for and select Kathy's Legacy
On the left, enter:
The goal amount of money you want to raise
The currency you want the funds to be in
Lastly, Click Create!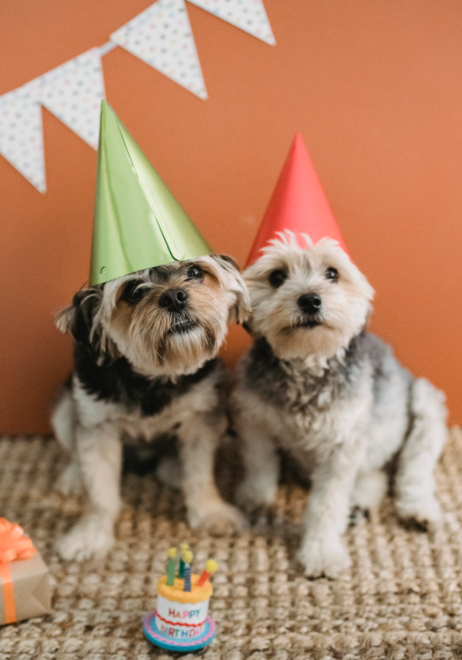 You'll see a screen pop up where you can invite your friends to donate to your fundraiser, share your fundraiser in your news feed, or donate to the fundraiser yourself.
For Instagram:
Fundraisers for Kathy's Legacy can be created via posts or stories. When creating a story, select the donation sticker, then search and select Kathy's Legacy. A donate button will appear on your story and story viewers will be able to donate directly to Kathy's Legacy.
When creating a post, during the final step you have the option to "add fundraiser."
Search and select Kathy's Legacy
Enter: The goal amount of money you want to raise & the currency you want the funds to be in
Click Done
The fundraiser will be tied to your post and will show on your profile for 30 days.